While we are all stuck at home, it's the perfect time to listen to a new mystery or two. But there is nothing more frustrating than starting a new cozy mystery series, and then not being to find the next book in the series.
So while Hoopla titles change frequently, right now you can listen to the following series in their entirety through Hoopla!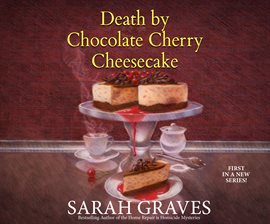 Life just got a little sweeter in the island fishing village of Eastport, Maine. Jacobia "Jake" Tiptree and her best friend Ellie are opening a waterfront bake shop, The Chocolate Moose, where their tasty treats pair perfectly with the salty ocean breeze—and the scent of murder . . .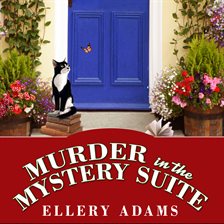 Welcome to Storyton Hall, Virginia, where book lovers travel from near and far to enjoy the singular comforts of the Agatha Christie Tea Room, where they can discuss the merits of their favorite authors no matter how deadly the topic . . .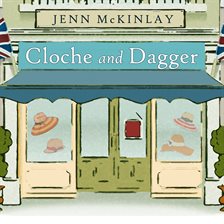 American Scarlett Parker and British Vivian Tremont are cousins and co-owners of Mim's Whims, a fashionable London hat shop. But in between making and selling hats, they don their sleuthing caps to solve murders.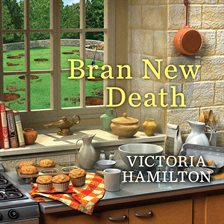 Expert muffin baker Merry Wynter is finally ready to turn her passion into a career. But when a dead body is found on her property, she's more worried about cooking up an alibi…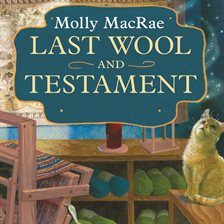 Thank Goodness It's Fiber: That's the name of the spunky group of fiber and needlework artists founded by Ivy McClellan, Kath's beloved grandmother. Though Ivy has recently passed on, the members still meet regularly at her fiber and fabric shop, The Weaver's Cat, which Kath has now inherited. But that's only the first in a series of surprises when Kath returns to the small town of Blue Plum, Tennessee, to settle her grandmother's affairs.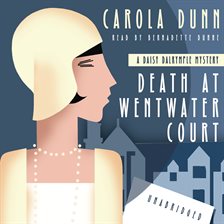 For those of you who enjoy a good historical cozy, check out the Daisy Dalrymple Mysteries, opens a new window by Carola Dunn. In 1923 Britain, unflappable flapper and fledgling journalist Daisy Dalrymple daringly embarks on her first writing assignment—and promptly discovers a corpse. There are 23 books in this series, and while Hoopla doesn't include all of them, you can find the first 20, and the most recent. So if you're starting now, hopefully those last two will be available by the time you get there.