Spring is approaching! The changing seasons evoke thoughts of how nature unfolds. With that on our minds, it can make people think about giving back to our planet. Earth Hour is a worldwide event that encourages less power usage, and takes place on March 26th all over the world. People turn off nonemergency lights to conserve earth's power for an hour. Earth Day is April 22nd. Come and celebrate these events with some books from the library!
At 8:30PM local time on the last Saturday of March, people around the world turn out their lights for one hour in solidarity to conserve energy. The book explains different ways people use energy, why it's important, and why it should be conserved. It shows different places where people take part in the event and that people uniting together for a common goal can make an impact.
What happens when climate change affects a polar bear lifestyle? Polar bears use the Arctic sheets of ice for hunting seals between pieces of land. They're made for the land and sea, and can't function normally without both. As the ice melts, their way of life shifts. This is a poetic look at a crisis that faces not only polar bears, but other Arctic animals as well.
A blend of fiction and non-fiction, this book utilizes a story to illustrate real life facts about nature. Join a group of kids as they interact with a beloved tree all through the seasons, and then learn about nature facts! It goes in depth about the life cycle of a tree, how to tell a tree's age, and animal habitats!
Rachel Carson grew up listening the sounds of nature. Throughout her life, she studied biology and the environment, and took notes of what she observed. The habits she developed as a child would pave the way for her environmental research as an adult. She noticed that the voices of nature were getting quieter, so she wrote a book and spoke publicly about it. This led to the formation of the Environmental Protection Agency, which established Earth Day!
This book explains the purpose behind Earth Day and shows how  and when people celebrate. It also gives ideas on what you can do for the environment! This is a perfect book for teaching elementary aged kids.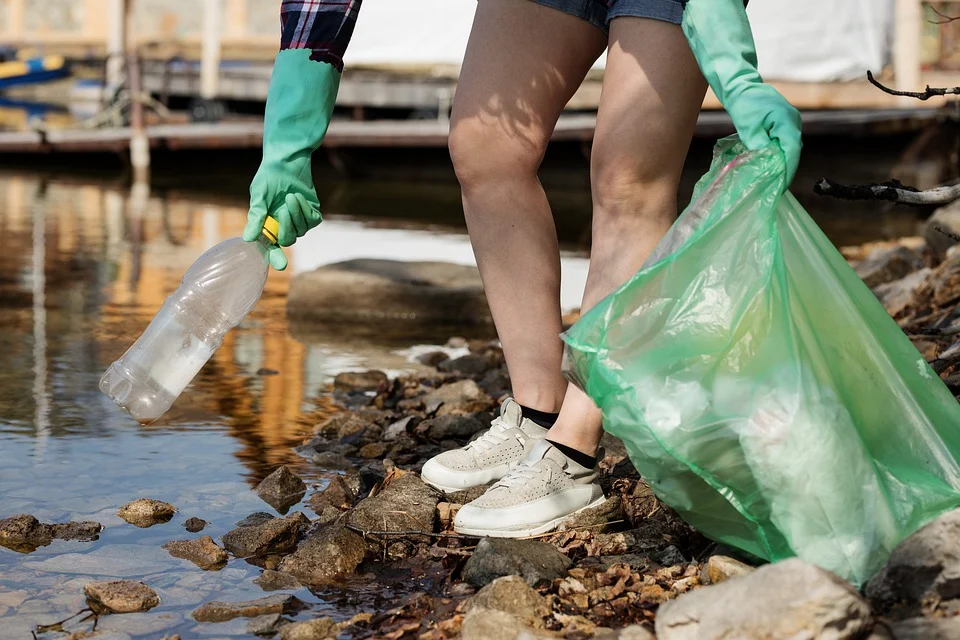 We have other books about nature and the environment at the library if you want more where that came from!