Let's celebrate DOGust with books! What is DOGust, you may wonder. The North Shore Animal League of America wanted to give a birthday to all dogs who don't have one that's known, so they chose August 1st!
We have so many dog books, you could read one a day for the whole month and still not run out. These great "tails" will focus on adopting a shelter dog that needs a forever home!
At a picnic in the park, a family meets a scruffy little stray dog. The children spend all day playing with him until it's time to go. They name him Willy and leave him in the park in case he has a family already. But all week, he's the only thing they can think about. When they come back to the park the next weekend, they find he's in danger of being caught by the animal catcher! They can't let that happen! This is a sweet story of a little dog finding a home.
A warm, loving family is saddened by the death of their cat. Little Kate has the idea to get a puppy this time. They head down to The Rescue Center to choose the perfect dog for them, but they end up unexpectedly finding a second dog that warms their heart as well.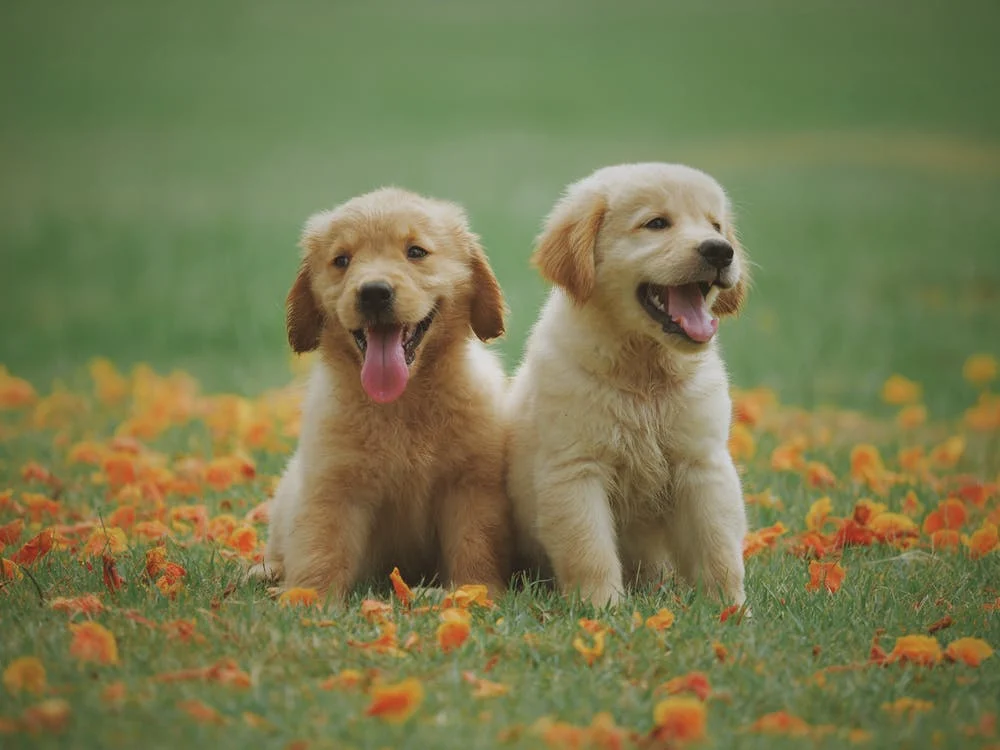 Arfy is a stray who sends letters to different places, hoping the answer to his question will be yes! Unfortunately, he keeps getting rejected. You have to read the book to see who the lucky person will be!
Petey is a little puppy whose Christmas wish is to have a boy to play with and be his friend. He asks his mother, and plenty of other dogs, but no one seems to have one available. What's a boyless dog to do? He needs to find someone, and he does!
This book shows the day Froggy's family goes to the animal shelter to find a new pet! Froggy must come to terms with all the responsibilities a new dog comes with! There's a whole series of books if you want more Froggy.