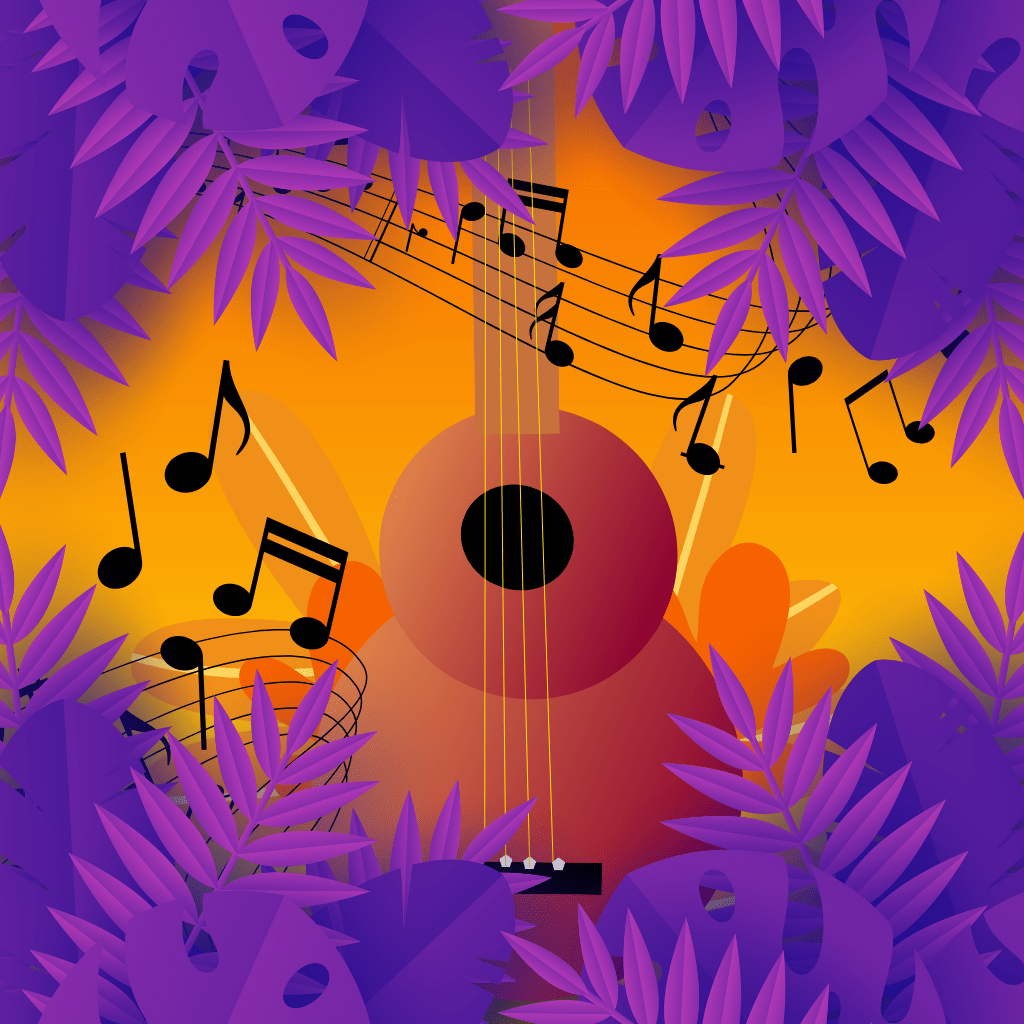 Friends of the Slidell Library Fall Concert Series
Each Fall, the Friends of the Slidell Library sponsors concerts all over the East side of St. Tammany Parish to provide a sense of community and entertainment for the residents of St. Tammany.
Oct 11th | 6:00pm - 7:00pm

Oct 18th | 6:00pm - 7:00pm
Combining evocative songwriting & musicianship, their dance hall show has earned them their place in the upper echelon of local favorites.
T'Monde brings influences ranging from early country music to ancient French and Creole ballads to present day Cajun music.
Versatile clarinetist Dr. Ben Redwine thrives in classical & jazz realms. Dr. Redwine is a performer, educator, and Selmer artist.