How to Make a House a Home
"Home is where one starts from." - T.S. Eliot
Our mother created a home for me
and my sister, which provided us
both with lessons in art and in
beauty.
In our home were family
photos, framed, displayed on table
tops or hung on walls. Family
photos were the offspring of my father's gift of amateur
photography. Also, my sister was very gifted in drawing and
painting. We both had lessons; but she really excelled. Her
paintings were also framed and hung on our walls.
Mother, herself, dabbled in the paint-by-number craze of
the 1950s and painted ceramics. As time passed and more
decor was added or changed, our home became a showcase
for mother's innate sense of art and beauty. She could have
been a curator for the Louvre.
Mother planted a blue spruce in the corner of our front
lawn. It eventually towered over the neighborhood. The color
made it appear as if it were gowned in blue green chiffon even
though its branches were stiff and its needles were short.
Everyone was new in the suburb and, thus, relied on each
other to establish a sense of community. Our small nuclear
family was isolated from extended family by four states. So,
our neighbors became our extended family.
Mother enjoyed gardening and brought in peonies the
size of dinner plates. Yellow roses, her favorites, often graced
our dining table. The living room in our house had a bay front
window. She put so many plants in it, it was like walking into a
room with an Amazon Rain Forest without the rain.
Mother was the preeminent hostess and we often enjoyed
meals with our neighbors as our familial guests. She was also
an incredibly consistently good Southern cook. Simmering and
baking smells generated through the house and made it warm
in the brutal Midwest winters. Chicken and dumplings
simmering. Apple Pan Dowdy baking.
When she entertained, the table was set with Noritake
China, BLUERIDGE pattern. It had a white center with a ring
of pale blue embellished with white and gray flower patterns.
The white center and outer edge of the plate were ringed in
silver.
Crystal so fine was used for ice water. It was so delicate a
young guest actually bit off a piece while trying to drink from it.
"Merle, son, wait – don't swallow! Spit the glass out!" He did.
No harm done. Special tablecloths were used as appropriate
for the occasion. Parties featured fancy creative homemade
cakes that she made herself.
So, my sister and I started from this home and learned by
osmosis to surround ourselves with art and beauty.
So, how do you make a house a home?
If you're lucky enough, you start from one.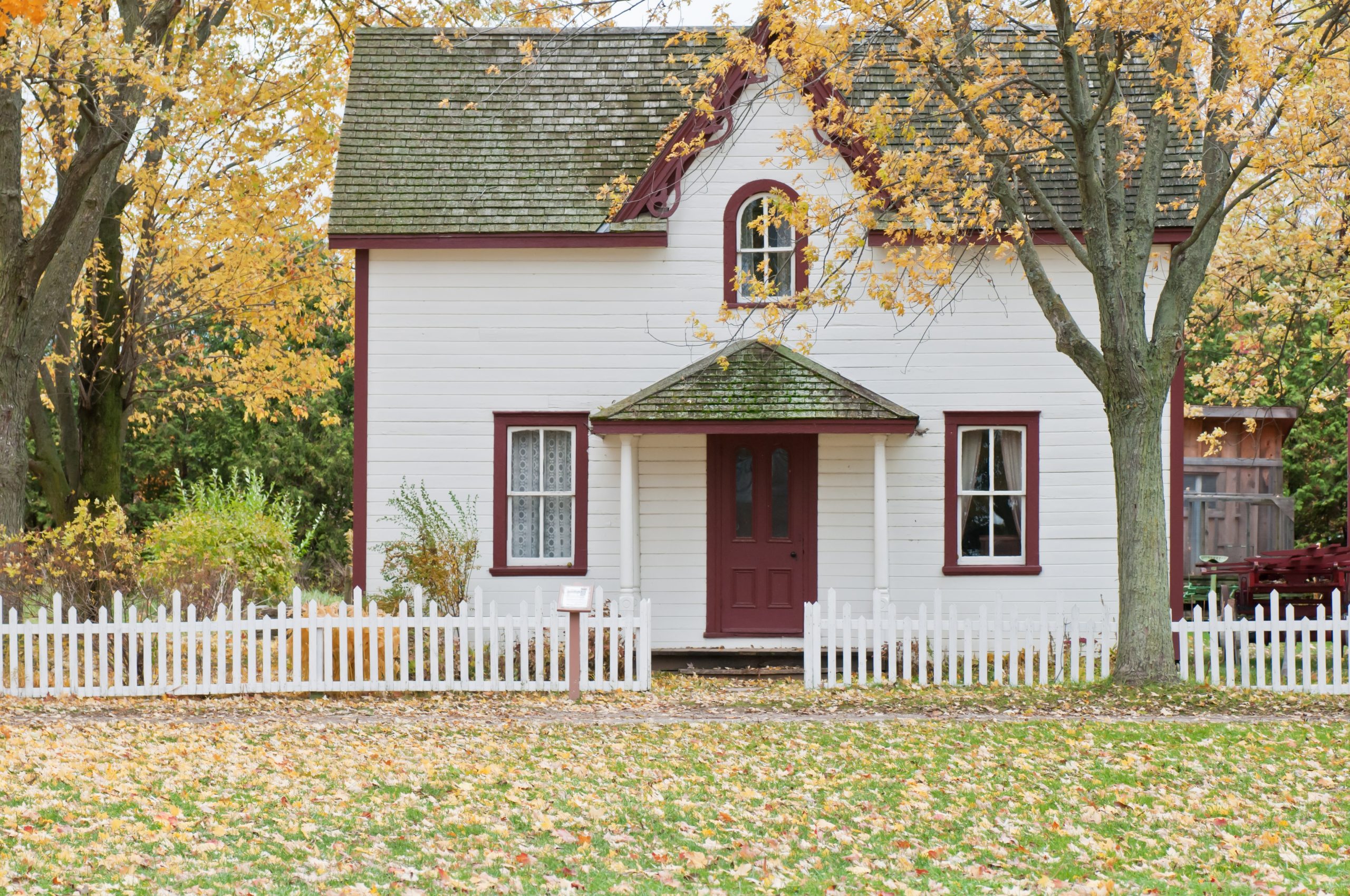 Marion Kennedy of Bush, Louisiana explores what makes a house a home in her prose. On her favorite library branch, Marion writes, "I enjoy visiting all the libraries".