The Revered and the Rejected
I didn't miss much about my California roots—not surprising since my house echoed from the absence of family or friends. I did miss mild temperatures and the creamy earthiness of a just-ripe avocado.
When I spied an overflowing barrel in Taylor's Grocery, I had eyes only for the pock-marked fruit. My outstretched hand found much more: a friend.
Carolina and I were the only women in Bellum, Georgia, who knew what avocadoes were.
We swapped favorite recipes and reminisced about California and Idaho. Our discovery of a common love of reading led us to meet at the library the following afternoon.
During discoveries of new books and shared favorites in the 600-square-foot palace of books, Carolina said, "Forgive me for asking, but I was a little overwhelmed this past Sunday. Do you attend Bellum Baptist?"
Confidence in our blossoming relationship flowed from our extensive literary discussions, and I answered honestly.
"We don't attend anywhere. I've been thinking about starting. It seems there's a God somewhere, but I'm not sure who He is or what I should be doing with Him. I suppose a church is the best place to figure those things out."
Carolina's smile preceded her genuine response. "I would love for you to come with me this Sunday. The last pastor's wife sat on the front row, and everyone expects me to do the same. It's terribly awkward, and I sure could use a friend."
I replied, "As it happens, I could use a friend, too. Count me in.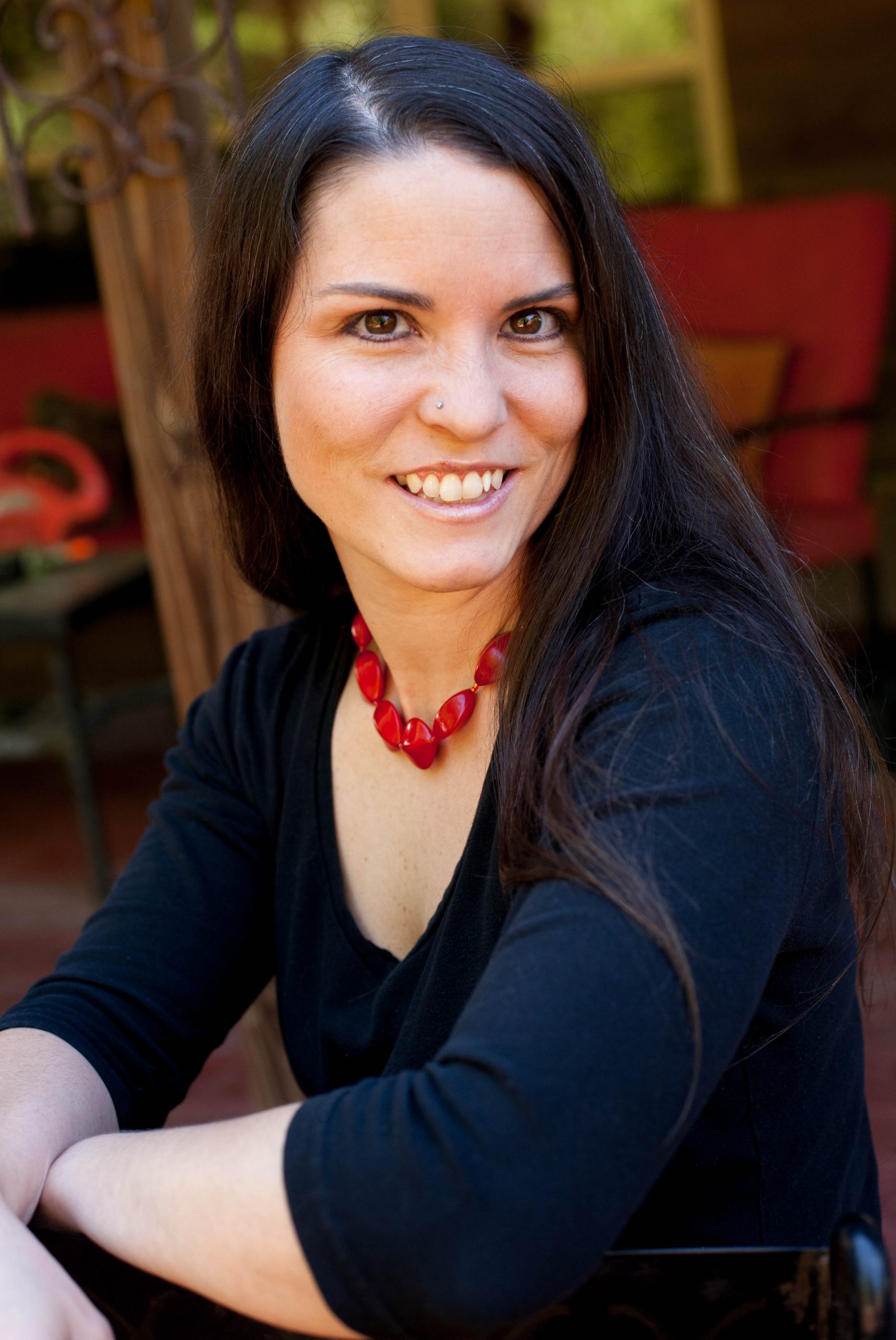 Joy E. Rancatore from Slidell writes about finding community and friendship. Her favorite branch is the Slidell Branch on Robert Blvd.