Today we are honoring the achievements of Caroll Spinney, a puppeteer best known for portraying Big Bird and Oscar the Grouch since Sesame Street's inception.  Spinney's television career spanned over 60 years, starting in local television before joining the Muppeteers in 1969.  He was also a writer and illustrator, a cartoonist, and painted in his leisure time.  Spinney passed away December 8, 2019 at the age of 85.
Does this mean Big Bird and Oscar are gone forever?  Of course not.  Matt Vogel has shared the role of Big Bird since the late 90s, and Eric Jacobsen has performed as Oscar since the mid 2010s.  Following Spinney's retirement in 2018, they have become the main puppeteers.  However, Spinney's influence on the two characters remains the foundation of succeeding performances.
With a presence as persisting and strong as Spinney's, the library has many items you can check out to celebrate his legacy.
Films
I Am Big Bird
This documentary detailing Spinney's life and achievements is also available on Hoopla.

Follow That Bird
After a social worker relocates him to a foster home, Big Bird embarks on a journey to return to Sesame Street.

Books
The Wisdom of Big Bird (and the Dark Genius of Oscar the Grouch)
A memoir/philosophy book from Spinney that gives insight to the characters he's portrayed.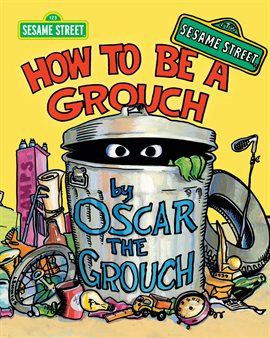 Oscar shares the secret to being the grouchiest grouch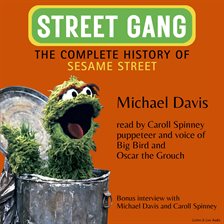 Narrated by Spinney, Street Gang tells the history of Sesame Street's first forty years.  The audiobook is also available on Overdrive, and we have a print copy available on our shelves.
Music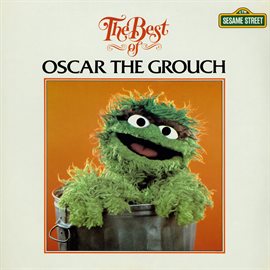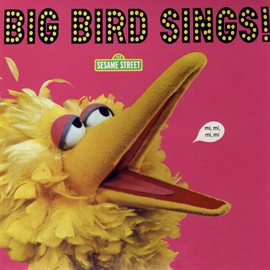 Other materials
Interview with Caroll Spinney, originally included as a bonus disc to Street Gang.
Sesame Street's press release honoring Caroll Spinney
Caroll Spinney's official website
What are some of your favorite memories of Big Bird and Oscar?  Share them in the comment section below, and thank you for reading.