Welcome to the third installment of Anime April!  We continue our series with another fun collection of titles for you to discover.
Titles with an asterisk (*) signify an item available on Hoopla. Hoopla's collection is subject to change every month. Titles available at the time of this article's publication may not be available in the future. Please contact your local library branch for more information.
Let's get started!
Eureka seven
Renton's life is thrust into adventure and mystery when an interstellar mech pilot on the run crash lands into his home.  Together with a group of renegades, they fight to oppose a military force threatening their livelihood.

The Girl Who Leapt Through Time
When Makoto discovers a device that allows her to leap into the past, she uses it to relive and redo events.  Once she realizes there's a limit to her time jumps, and that her actions have consequences, she tries to use her newfound power to correct her mistakes.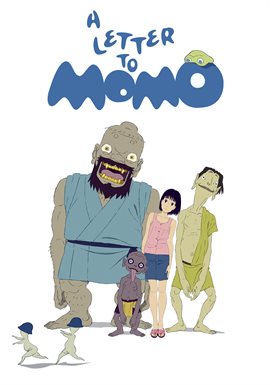 Still grieving the death of her father, Momo tries to adapt to this major life change with the help of three yokai, the supernatural creatures of Japan.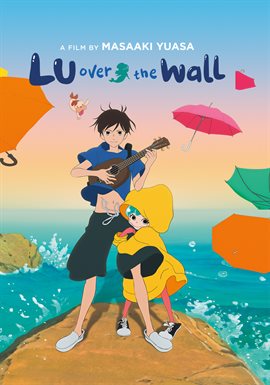 Loosely adapted from The Little Mermaid, an aquatic girl with a siren voice comes ashore to join a band.  The animation in this film can be fast and loose when it wants to be, and it fits the friendly tone of the story.  It introduces new mythology to existing mermaid lore, and Lu's charm easily matches Ponyo of Ghibli fame.
Maquia*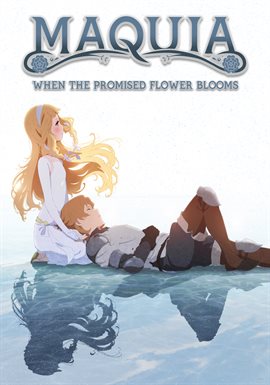 During a time of turmoil in a fantastic realm, an immortal being discovers a foundling child and raises him as her son.
If there are other anime series or movies you'd like to share, please comment below, and thank you for reading!  Come back next week when stplbloggersouthslidell concludes this article series with their final list!